Product Info
Zero Water Enhancers are flavoured drops to make a delicious drink from plain water.
Helps Keep You Hydrated
Making sure that you are adequately hydrated is one of the most important things that a fitness athlete or health conscious person can do. Being well hydrated gives you energy, muscle cell volumisation and helps remove toxins from the body.
Being an athlete and sweating during your workouts you need more water than the average Joe or Jane.
It may be challenging to consume increased amounts of plain water without craving something with flavour.
Zero Sugar and Calories
Fizzy cold drinks are an absolute no-no in helping you achieve your fitness and vitality goals. Fruit juices also contain fructose and some hidden sugars, so should be kept to a minimum.
Zero Water Enhancers make a delicious flavoured drink from plain water without added sugar and having zero calories.
One bottle is 55 ml
55 Servings per bottle
Flavours: Berry, Goji Berry, Lemon Lime, Star Fruit
Zero Calories
Zero Sugar
Related Products
Nutrition Facts
Serving Size: 15 Drops (1 ml)
Servings per Container: 55


Amount Per Serving
%DV*
Energy
< 1 kCal
0%
Protein
0 g
0%
Total Carbohydrate
0 g
0%
Sugars
0 g
0%
Total Fat
0 g
0%
Saturated Fat
0 g
0%
Sodium
3,5 mg
< 0.2%
* The % Daily Value (DV) tells you how much a nutrient in a serving of food contributes to a daily diet. 2000 calories a day is used for general nutrition advice.
Ingredients
Water, Flavor, Colour E150D, Acidifying Agents E330, E296, Preservative E211, Salt, Sweetner E955
Recommended products to use with this item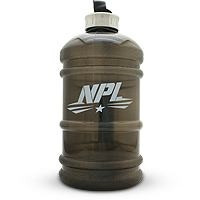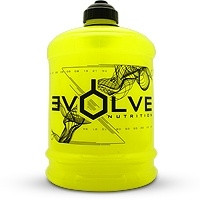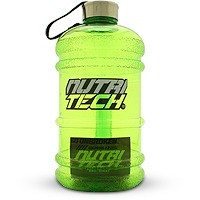 Directions
• Shake then add 15 drops or two short squeezes to 120ml water.
• The amount you use is also dependent on personal taste preference.