Product Info
NPL Vita C + provides 1 gram of Vitamin C per serving and is fortified with Zinc.
Every 2 capsules contains effective dosages of Vitamin C with added Zinc that you may require for the support of optimal health and vitality.
Lifestyle, age and nutrition can affect the levels of vital micro-nutrients within our bodies possibly making us vulnerable to various illnesses and ailments due to nutritional deficiencies.
NPL Vita C + supplementation may benefit those who find it challenging to consume enough of the vitamins and minerals contained in this product to meet their daily requirements for optimal health.
Related Products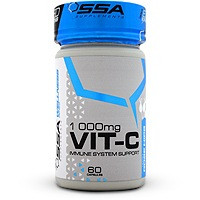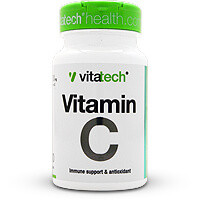 Nutrition Facts
Serving Size: Serving Size : 2 Capsules
Servings per Container: 50

Amount Per Serving
% NRV*
L-Ascorbic Acid (Vitamin C)
1000 mg
1000%
Zinc Oxide (Providing Elemental Zinc)
10 mg
91%
*% NRV-Nutrient Reference Values for individuals older than 4 years.
- Not established
Ingredients
Other Ingredients: Corn Starch, Magnesium Stearate, Gelatine
Recommended products to use with this item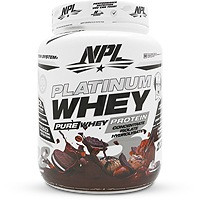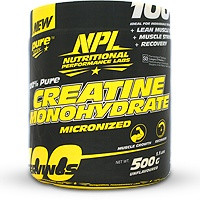 Directions
Take two capsules daily at breakfast.
Notice
If you suffer form a chronic medical condition or are using chronic prescription medication consult your healthcare practitioner before using the product. Do not use if you have any hypersensivity or allergy to any of the ingredients. Do not use if you are pregnant or breast feeding. Discontinue use at least 2 weeks prior to any planned surgery. REFER TO ENCLOSED PRODUCT LEAFLET BEFORE USING THIS PRODUCT.