Product Info
Optimum Nutrition Gold Standard Shaker is a well designed shaker with a unique blending capability and two compartments.
The removal compartment at the bottom is to hold protein powders and the smaller compartment at the top is for tablets.
A unique blending ball acts just like a whisk, ensuring that your protein shakes are lump-free and well mixed.
With the striking design you are sure to stand-out with this beautiful shaker.
• Capacity: 768 ml
• Black with Gold trimming
Related Products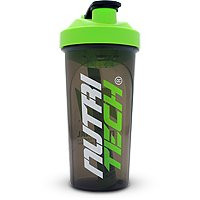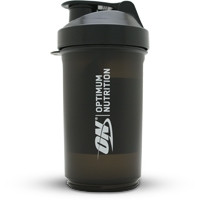 Recommended products to use with this item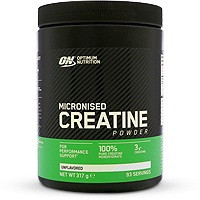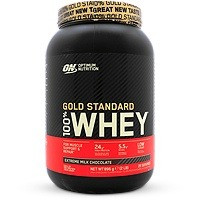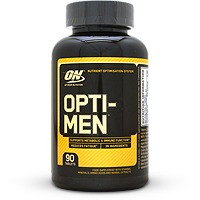 Customer Reviews
Superior quality shaker

Review by AntPhoenix

(19 February 2021)

I've had this shaker literally a few years now. It doesnt leak and best of all, unlike most shakers, it doesnt leave residue that changes the way your shake tastes. Small drawback is that it's a bit difficult to see how much liquid it contains, but if you hold your finger against the side measurements in the light, you'll notice it's actually a bit transparent. Overall a solid product. And as a bonus it has a space for your capsules/protein on the top as well as the bottom. So you can make one serving and carry another in powder all in one shaker. Fantastic quality!

ok for the product

Review by ZH

(20 March 2020)

size markers are unreadable when liquid is made...like nothing can be seen! very bad colour.

Top notch shaker

Review by oueryemchi

(11 November 2019)

Super duper shaker, one main thing that matters more than anything, this thing does not leak at all! my main shaker for now.

Strong and Durable

Review by Jookef

(20 March 2019)

Delivery was in less than 24hours that was so fast.
I was expecting such quality it still surprises me.
I just started using it not up to 12hours and I hope I won't have to come back to retract my statement on the durability.

I love it

Review by Mr T

(15 November 2018)

It's easy to use