Product Info
SSA Supplements Amino X2 is a BCAA and EAA blend for workout recovery.
This is a comprehensive amino acid product as research suggests that in order for BCAAs to be effective they need to be consumed with EAAs (Essential Amino Acids) which are co-factors in how your body uses BCAAs.
The BCAA Blend of 3:1:1 is the ideal ratio to prevent muscle breakdown during intense training when taken before and also to promote lean muscle gains.
Taurine has been included in the formulation which is essential for muscle function and performance, making this a stimulant free workout performance booster.
SSA Supplements Amino X2 is a cost effective amino acid drink to improve recovery and spark lean muscle gains.
POTENTIAL BENEFITS:
• Improved Workout Recovery
• Reduced Muscle Soreness
• Increased Training Endurance
Related Products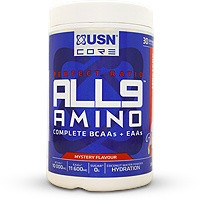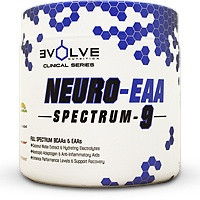 Nutrition Facts
Serving Size: 1 Level Scoop (7,5 grams)
Servings per Container: 28

Amount Per Serving
NRV
BCAA 3:1:1 BLEND
2 500 mg
†
Leucine, Iso-leucine, Valine
EAA BLEND
1 100 mg
†
L-Lysine, L-Methionine, L-Phenylalanine, L-Histidine, L-Threonine
Taurine
1 000 mg
†
Glutamine
1 000 mg
†
Glycine
600 mg
†
NRV-Nutrient Refence Values for individuals older than 4 years.
†-NRV not established.
Ingredients
Other Ingredients: Flavour, Frutaric Acid, Sucralose & Acesulfame K, Colourant, Anti-caking Agent
ALLERGEN INFORMATION
Contains no common allergens, but is produced in a facility that processes Whey, Casein and Egg.
Recommended products to use with this item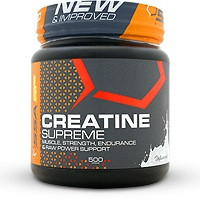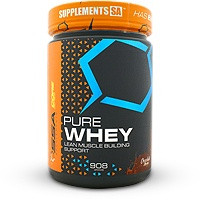 Directions
• Take one level scoop with 250ml water.
• Drink before, during or after your workout.