Product Info
Creatine Monohydrate is the most used and effective bodybuilding supplement on the market for good reason. The creatine in My Wellness Creatine Monohydrate is 100% naturally found in red meat and is also produced by our bodies to supply energy to our muscles.
My Wellness Creatine Monohydrate when used regularly is scientifically proven to assist muscle growth, muscle power and muscle recovery making it an indispensable option in your supplement program.
Related Products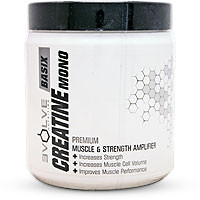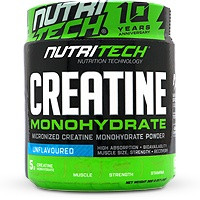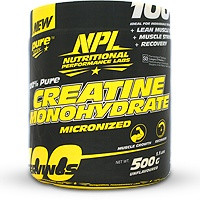 Nutrition Facts
Serving Size: 1 Tablespoon (5 grams)
Servings per Container: 100

Amount Per Serving
%NRV*
Pure Creatine Monohydrate
5000mg
*% Nutrient Reference Values (NRVs) for individuals 4 years and older (2010).
† NRVs not yet established.
Recommended products to use with this item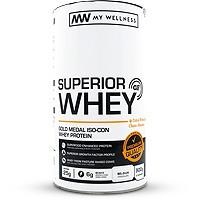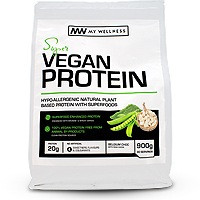 Directions
LOADING PHASE (OPTIONAL)
• Take 20g of Creatine Monohydrate daily for 5 days.
• This should be divided into 4 daily doses of 5g each mixed into a carbohydrate-based drink (eg: Pro Nutrition Carb Up)
MAINTENANCE PHASE:
• Take 5 – 10g of Creatine Monohydrate a day.
• For best results, this should be mixed into a post-workout protein drink.
Notice
Do not use if breast feeding or lactating. Do not use if you have kidney problems. Consult your Doctor before use. Creatine Monohydrate is not a medicine and not meant to treat, diagnose or cure any disease. Please use responsibility and keep out of reach of children.