Product Info
SSA Supplements 100% Pure L-Arginine supports the increase of muscle pumps during training.
L-Arginine acts as a precursor to the production of nitric oxide in the body. Nitric Oxide increases vasodilation, which 'expands' the blood vessels to allow more flow.
Researchers theorize that the increase in blood flow to the muscles being training during resistance training may shorten recovery between training days, reduce muscle soreness and improve muscle gains.
For the above to work effectively your blood must be nutrient rich with adequate amounts of protein, minerals and vitamins. So it is crucial that a healthy well-balanced diet be followed when trying to reach your fitness goals.
SSA Supplements 100% Pure L-Arginine is caffeine-free which makes it a perfect performance boosting product for evening workouts.
Related Products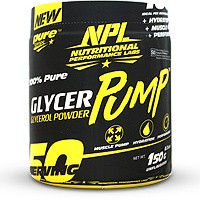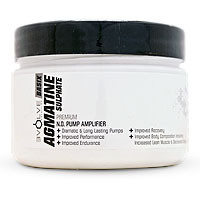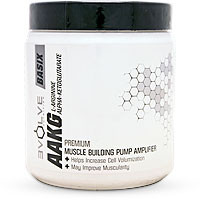 Nutrition Facts
Serving Size: 1 Level Scoop (3 grams)
Servings per Container: 100

Amount Per Serving
NRV
Arginine HCL
3000 mg
†
NRV- Nutrient Reference Values for individuals older than 4 years.
†-NRV not established
Ingredients
Arginine HCL
ALLERGEN INFORMATION
Contains no common allergens.
Is produced in a facility that processes Whey, Casein and Egg.
Recommended products to use with this item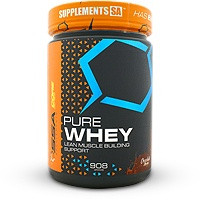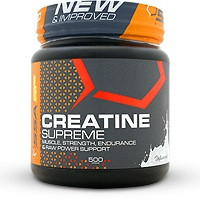 Directions
• Mix 1 level scoop (approximately 3g) in 200 ml of water 30 minutes before exercise, ideally on an empty stomach.
Notice
Seek advice from a health care practitioner before use if you have any pre-existing medical condition. Do not use if you are pregnant or nursing, or if you are being treated for heart disease or high blood pressure. Should not be used in conjunction with any prescription medication including MAO inhibitors, stimulants, or anti-depressants. Discontinue use and consult your doctor if any adverse reactions occur, KEEP OUT OF REACH OF CHILDREN.