Product Info
NPL Glycer Pump™ is a stable form of powdered glycerol.
When consumed, glycerol is rapidly absorbed and may increase the amount of fluid held in the blood tissues of the body. Ultimately, increased water volume may prevent dehydration, improve workout performance, and allow for extreme muscle pumps during training.
NPL Glycer Pump™ is part of the pure series which offers high quality, stand-alone products at affordable prices. Designed for athletes looking for specific ingredients to help them reach their fitness goals.
Related Products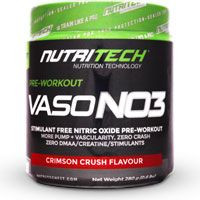 Nutrition Facts
Serving Size: 1 Slightly Rounded Scoop (Approx 3 grams)
Servings per Container: 50

Per 100 grams
Amount Per Serving
Energy
0.0 Kj
0.0 Kj
Protein
0.0 g
0.0 kJ
Glycaemic Carbohydrate
0.0 g
0.0 g
Of which Saturated sugar
0.0 g
0.0 g
Total Fat
0.0 g
0.0 g
Of which Saturated Fat
0.0 g
0.0 g
Dietary Fibre**
0.0 g
0.0 g
Total Sodium
00.0 mg
00.0 mg
GlycerPump™
100.0 g
3.0 g
* % NRV- Nutrient Reference Values for individuals older than 4 years.
Not established
**AOAC 985.29
Ingredients
GLYCERPUMP™
ALLERGEN INFORMATION
None.
Made in a factory that uses dairy, soy, eggs, and gluten (wheat, barley and oats).
Recommended products to use with this item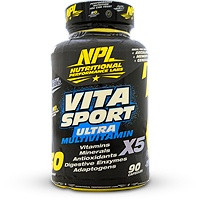 Directions
• Mix 1 slightly rounded scoop with a desired amount of cold water, flavoured drink or combine with your favourite NPL product.
• Consume 30 minutes before training.
Notice
Consult your doctor prior to use. Not intended for use by persons under the age of 18. Do not use if you are pregnant or nursing unless prescribed by a sports physician / dietitian. Maintain an adequate state of hydration while using this product.