Product Info
NPL's Appetite Control utilises several natural active ingredients to help support reduced cravings and suppress appetite.
May actively assist weight management efforts and facilitate normal blood sugar levels, while promoting overall energy and vitality.
Related Products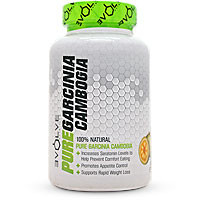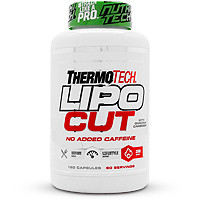 Nutrition Facts
Serving Size: 3 Capsules
Servings per Container: 30

Amount Per Serving
%NRV*
APPETITE CONTROL COMPLEX
1402.2 mg
Caralluma Fimbriata 10:1 Extract
400 mg
Yerba Mate 10:1 Extract
200 mg
Garcinia Cambogia 60% HCA
300 mg
Wild Mango Seed 10:1 Extract
500 mg
Chromium Picolinate
200mcg
571%
Bioperine
2 mg
*% Nutrient Reference Values (NRVs) for individuals 4 years and older (2010).
* NRVs not yet established.
Ingredients
Other Ingredients: Magnesium Stearate.
ALLERGEN INFORMATION
None
Recommended products to use with this item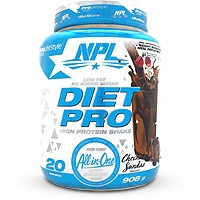 Directions
• Take 2-3 capsules prior to meals, 1-3 times daily.
• Maintain an adequate state of hydration.
• Do not exceed more than the recommended daily dosage.
Notice
If you suffer from a chronic medical condition or are taking chronic prescription medication, consult your health care practitioner before using this product. Discontinue use of this product at least 2 weeks prior to any planned surgical procedure. Always inform your health care professional if you are taking other medicine. Do not use if you are pregnant or breast feeding. Discontinue the use of this product where there is sensitivity towards any of the ingredients.
Customer Reviews
Not impressed at all

Review by Ntsibazencanda

(19 March 2022)

Second day today but I am not seeing any changes. I am craving all sorts of foods, instead. I have lost hope in this product. My R200 has gone down the drain.

Great Product

Review by HappyChappy

(4 December 2021)

This is the best product in this category of appetite control, hands down! Very happy with the results.

not happy with ur product

Review by patricia

(8 August 2020)

being taking the pills for 3 days now,must say am not happy with the results ,its suppose to suppress my appetite but instead it makes me crave sugar and eat more than usually ,am not happy at all