Product Info
NPL Immune Pro + contains a blend of vitamins, minerals and herbs to support optimal health and vitality.
Formulated with Vitamins C, D and Zinc which have been studied for their roles in supporting the immune system.
Echinacea and Olive Leaf Extract have been included to provide additional immune and overall health support.
Studies have shown Echinacea to speed up the rate of recovery from a cold when taken as a prophylactic (taken daily as a preventative measure).
Olive Leaf Extract may be beneficial in reducing bad cholesterol (LDL) oxidation to maintain cardiovascular health.
NPL Immune Pro + has been formulated to use only effective dosages of the ingredients used.
Related Products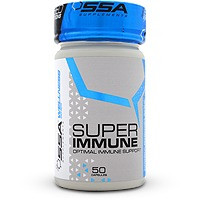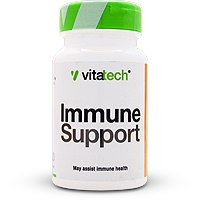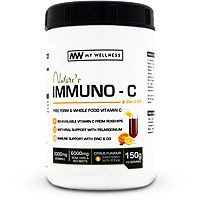 Nutrition Facts
Serving Size: Serving Size : 2 Capsules
Servings per Container: 30

Amount Per Serving
% NRV*
L-Ascorbic Acid (Vitamin C)
500 mg
500%
Cholecalciferol (Vitamin D3)
25 mg
167%
Zinc Oxide (Providing Elemental Zinc)
10 mg
91%
Selenium Glycinate (Providing Elemental Selenium)
50 mg
91%
Echinacea Purpurea (Echinacea Flower Powder Extract 4:1)
100 mg
*
Olea Europea (Olive Leaf Powder Extract 4:1) Vitis Vinifera
100 mg
*
(Grape Seed Extract Standardized to 95% Proanthrocyanadins)
50 mg
*
*% NRV-Nutrient Reference Values for individuals older than 4 years.
- Not established
Ingredients
Other Ingredients: Corn Starch, Magnesium Stearate, Gelatine
Recommended products to use with this item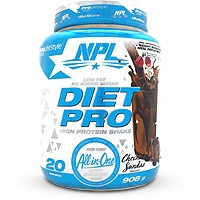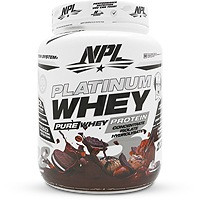 Directions
Take two capsules daily at breakfast.
Notice
If you suffer form a chronic medical condition or are using chronic prescription medication consult your healthcare practitioner before using the product. Do not use if you have any hypersensivity or allergy to any of the ingredients. Do not use if you are pregnant or breast feeding. Discontinue use at least 2 weeks prior to any planned surgery. REFER TO ENCLOSED PRODUCT LEAFLET BEFORE USING THIS PRODUCT.