Product Info
Slender You CLA Body Toner is derived from safflower oil. It is a naturally occurring fatty acid that cannot be produced by the body.
CLA is found in foods such as milk, cheese and beef, but only in very small quantities. Slender You CLA Body Toner softgels are a simple way to achieve your CLA intake.
CLA is an extremely popular product for dieters and over 30 clinical studies have been published investigating the effect of CLA on weight management.
Related Products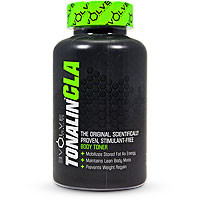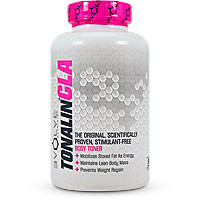 Nutrition Facts
Serving Size: 1 Softgel
Servings per Container: 90


Amount Per Serving
Conjugated Linoleic Acid 80% (mg)
1000
Ingredients
Conjugated Linoleic Acid, Gelatin, Glycerin, Purified Water.
ALLERGEN INFORMATION
Contains no common allergens.
Recommended products to use with this item
Directions
• Take 1 softgel, 3 times daily with meals.
• CLA works great in stacking with Slender Shake and Fat Burner capsules.
Notice
This product should be used in conjunction with a varied and balanced diet, but not in place of one. If you are pregnant, breastfeeding or taking prescription medications please consult your doctor prior to use. These statements have not been evaluated by The medicines Control Council (MCC).