Product Info
Slender You Fat Burner has been designed to improve energy, mental focus and mood whilst on a calorie restricted diet.
Ingredients in the product assist with weight management for you to look and feel your best!
L-Carnitine has been included in the product which mobilizes stored fatty acid in your body to be burned as fuel. Helping your body use fat instead of carbohydrates as an energy source.
Slender You Fat Burner offers fantastic value giving you 45 servings in vegan capsules.
Related Products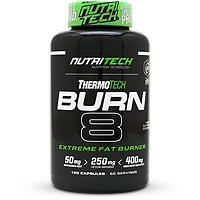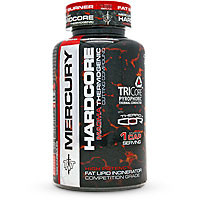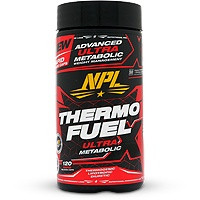 Nutrition Facts
Serving Size: 2 Capsules
Servings per Container: 45


Amount Per Serving
L-Carnitine Tartrate (mg)
400
Caffeine Anhydrous (mg)
200
Green Tea Extract (mg)
200
L-Tyrosin (mg)
200
Guarana Extract (22% Caffeine) (mg)
150
Alpha Lipoic Acid (mg)
100
Raspberry Ketones (mg)
100
Cayenne Pepper Extract (mg)
50
Ingredients
L-Carnitine, Caffeine Anhydrous, Green Tea Extract, L-Tyrosine, Guarana Extract (22% Caffeine), Alpha Lipoic Acid, Raspberry Ketones, Cayenne Pepper Extract, Magnesium Stearate, Silicon Dioxide, Vegetable Capsule Shell.
ALLERGEN INFORMATION
Contains no common allergens.
Recommended products to use with this item
Directions
• Take 1-2 of Fat Burner capsules in the morning & again at lunch.
• Slender You recommends starting your dosage with 1 capsule, and increasing to 2 if necessary. (Coffee lovers might need 2 capsules to feel the effects)
Notice
This product should be used in conjunction with a varied and balanced diet, but not in place of one. If you are pregnant, breastfeeding or taking prescription medication please consult your doctor prior to use. These statements have not been evaluated by the Medicines Control Council (MCC).
Customer Reviews
Not happy

Review by Boere meisie

(6 March 2021)

It just gives you a bit of energy, but a waste of money.

Waste of money

Review by Snalo

(25 January 2021)

Waste of money! Not helpful at all