Product Info
Slender You Omega 3 capsules contain only premium fish oils with a high concentration of the essential fatty acids, EPA (eicosapentaenoic acid) & DHA (docosahexaenoic acid).
These polyunsaturated fatty acids are essential for bodies to function correctly and contribute to healthy growth and development, normal function of the heart and maintenance of normal brain function.
Related Products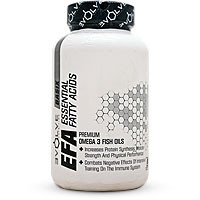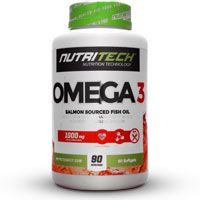 Nutrition Facts
Serving Size: 1 Softgel
Servings per Container: 90


Amount Per Serving
Fish Oil Concentrate (mg)
1000
EPA (Eicosapentaenoic acid) mg
180
DHA (Docosahexaenoic acid) mg
120
Ingredients
Fish Oil Concentrate, Softgel Capsule (Gelatin, Glycerin)
ALLERGEN INFORMATION
Contains Fish
Recommended products to use with this item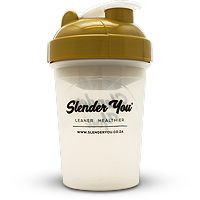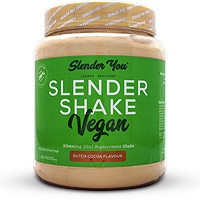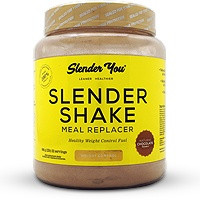 Directions
• Take 1-2 soft gels 3 times per day with food.
Notice
This product should be used in conjunction with a varied and balanced diet, but not in place of one. If you are pregnant, breastfeeding or taking prescription medications please consult your doctor prior to use. These statements have not been evaluated by The medicines Control Council (MCC).