Product Info
SSA Supplements Zinc contains 25 mg of Zinc Gluconate per serving.
As an essential mineral, zinc is responsible for various enzymatic processes in the body. As zinc occurs in high quantities in meats, eggs, oysters and beans individuals following a plant-based diet or vegans may be at risk of a zinc deficiency.
Selenium which is a potent anti-oxidant has been added to really make this an outstanding formulation.
SSA Supplements Zinc is a high-dose zinc and selenium supplement offering fantastic value for money considering it has more servings and higher amounts than competing products.
Related Products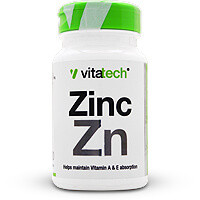 Nutrition Facts
Serving Size: Serving Size : 1 Capsule
Servings per Container: 50

Amount Per Serving
NRV%*
Zinc (from Zinc Gluconate)
25 mg
225%
Selenium (as L-Selenomethionine)
50 mcg
90%
NRV- Nutrient Reference Values for individuals older than 4 years.
† - NRV not established.
Ingredients
Other Ingredients: Capsule Shell [Gelatin, Purified, Purified Water, Colourant (E171, E133, E124), Pirosil (Silicon Dioxide),
ALLERGEN INFORMATION
Contains no common allergens, but is produced in a facility that processes Whey, Casein and Egg.
Recommended products to use with this item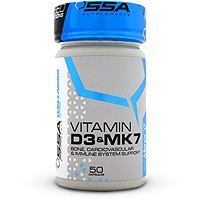 50

servings:

R129.00
R89.00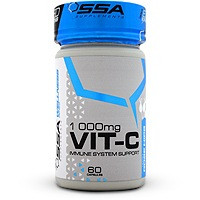 60

servings:

R129.00
R89.00
Directions
• Take 1 capsule once a day with a meal.
• Or use as recommended by your health care professional.
Notice
Seek advice from a health care professional before use if you have any pre-existing medical condition. Do not use if you are pregnant or nursing, or if you being treated for heart disease or high blood pressure. Should not be used in conjunction with any prescription medicine, including MAO inhibitors, stimulants or anti-depressants. Discontinue use and consult your doctor if any adverse reactions occur. KEEP OUT OF REACH OF CHILDREN.