Product Info
Whereas proteins help with muscle rebuilding, carbs refuel and replenish.
Of the various types available, Waxy Maize Starch and Trehalose are two of the best. Waxy maize starches are long-chain, highly-branched, exceptionally-dense complex carbohydrates that are rapidly absorbed.
Trehalose is a much smaller, slower-digesting molecule comprised of two unusually linked glucose sugars.
Together, these carbohydrates provide immediate and intermediate energy, top-off glycogen stores, and aid with nutrient absorption.
That's why they're the foundation for Optimum Nutrition Glyco-Maize formula. Unlike other high-carbohydrate formulas that you may have used in the past, Glyco-Maize is designed to be used often and in greater amounts.
So, when you're ready to power-up your pre-, during- & post-workout drinks and shakes to meet the intensity of your sports, you're ready for Optimum Nutrition Glyco-Maize.
Related Products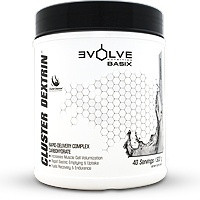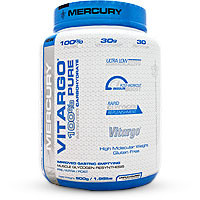 Nutrition Facts
Serving Size: 1 Level Scoop (40 grams)
Servings per Container: 50

Per 100 grams
Amount Per Serving
Energy
1490 Kj
596 Kj
356 kcal
142 kcal
Carbohydrate
87 g
35 g
of Which Sugars
7.4 g
2.9 g
of Which Starch
80 g
32 g
Ingredients
Waxy Maize Starch, Trehalose
ALLERGEN INFORMATION
May contain Milk, Soy, Gluten, Egg, Nuts and Peanuts.
Recommended products to use with this item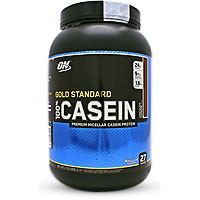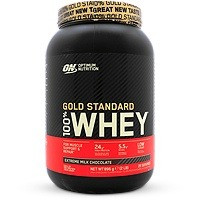 Directions
• Simply add one level scoop (40 g) to 200 ml of cold water, your favourite beverage or ON Shake, and mix until powder is dissolved.
• Recommended daily consumption of up to 2 servings per day.
Notice
Not for use by those with pre-existing medical conditions or those taking any medications, those under the age of 18 or women that are pregnant or breast-feeding. Food supplements are not to be used as a substitute for a varied diet. Do not exceed ended daily dose. Keep out of reach of children.
Customer Reviews
Works, but pricey

Review by _Freak

(4 September 2019)

No bloating and gets the job done. I take it after my training with my whey shake. It is expensive for waxy maize. ON I guess.