Product Info
Universal Nutrition Animal Immune Pak is a daily immune support pack for hard training athletes.
You've worked hard to make your body lean, fit and strong. But even the most formidable fortress needs defence every single day.
It helps to get enough shut-eye (at least hours every night, if not more) and quality rest to recover from the last training session.
Put too much stress on any system, and it'll start showing cracks-and stress builds up over time.
Think of your immune system as the last line of defence and help support and protect it with Universal Nutrition Animal Immune Pak!
Related Products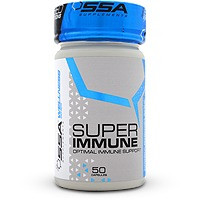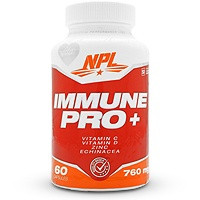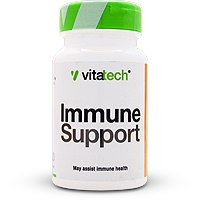 Nutrition Facts
Serving Size: Serving Size : 1 Pack
Servings per Container: 30
Amount Per Serving
% Daily Value
Vitamin C (as ascorbic acid)
1000mg
1111%
Vitamin D (as cholecalciferol)
75mcg (3000IU)
375%
Calcium
220mg
17%
Phosphorous
170mg
14%
Zinc
25mg
227%
IMMUNE HERBAL SUPPORT COMPLEX
2000mg
**
Olive Leaf Extract
500mg
**
Astragalus Root
500mg
**
Ashwagandha Extract (whole plant)
500mg
**
Garlic (bulb)
250mg
**
Ginger Root
250mg
**
IMMUNE ANTIOXIDANT COMPLEX
1250mg
N-Acetyl- Cysteine
600mg
**
Quercetin
300mg
**
Grapeseed Extract
200mg
**
Alpha Lipoic Acid
150mg
**
Absorption Nutrient
Black Pepper Extract (fruit) (as Bioperine®)
5mg
**
** Daily Value (DV) not established
Ingredients
Dicalcium phosphate, glucose polymers, microcrystalline cellulose, gelatin, stearic acid, magnesium stearate, hydroxypropyl cellulose, zinc oxide, silica, pharmaceutical glaze.
ALLERGEN INFORMATION
Made in a GMP facility on equipment that processes milk, soy, egg, peanuts, tree nuts, fish, shellfish, and wheat.
Recommended products to use with this item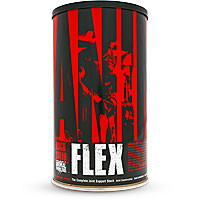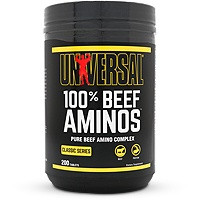 21

servings:

R1,249.00
R999.00
Directions
• Take 1 pack with breakfast or any other meal.
Notice
Not intended for use by those under the age of 18. Do not exceed recommended dose. Before using this product seek advice from a medical doctor if you are aware of your current heath condition or planning any medical procedure. Store this product in a cool, dry place, away for heat, moisture and sunlight.