Product Info
SSA Supplements Thermo Burn is a thermogenesis and mental focus support product.
It is a weight management supplement designed to increase energy and mental focus which may decrease while being on a calorie restricted diet.
Each serving provides 200 mg Caffeine will power your morning gym training sessions. Caffeine together with 15 mg Niacin will keep you focused during your workout session to help you maximise your time in the gym.
The fat burning properties of thermogenesis are provided for by Green Tea Extract, White Willow Bark and Coleus Forskohlii Extract.
SSA Supplements Thermo Burn is an affordable weight management product to support your fitness goals.
Related Products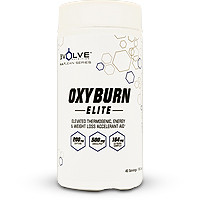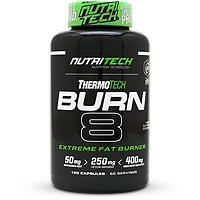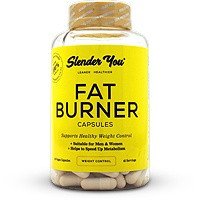 Nutrition Facts
Serving Size: 3 Capsules
Servings per Container: 30

Amount Per Serving
NRV
Green Tea extract(Leaf) (Standardised to 95% Polyphenols, 75% Catechins, 45% EGCG)
250 mg
†
White Willow Bark (Salix Alba)
250 mg
†
N-Acetyl L-Tyrosine
250 mg
†
Caffeine Anhydrous
200 mg
†
Coleus Forskohlii Root Extract (20% Forskolin)
50 mg
†
Niacin (as Nicotinic Acid)
15 mg
†
NRV- Nutrient Reference Values for individuals older than 4 years.
†-NRV not established
Ingredients
Capsule Shell (Gelatin, Purified Water Colourant) Pirosil (Silicon Dioxide)
ALLERGEN INFORMATION
Contains no common allergens.
Is produced in a facility that processes Whey, Casein and Egg.
Recommended products to use with this item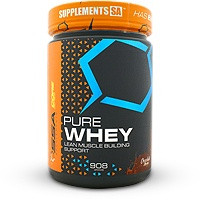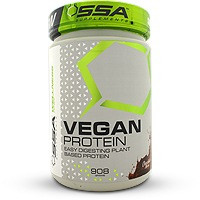 Directions
Take 3 capsules 30 min before breakfast and 3 capsules 30 min before training or in the early afternoon.
Test your tolerance levels by starting off with 1 capsule to determine dosage.
Notice
Seek advice from a health care practitioner before use if you have any pre-existing medical condition. Do not use if you are pregnant or nursing, or if you are being treated for heart disease or high blood pressure. Should not be used in conjunction with any prescription medication including MAO inhibitors, stimulants, or anti-depressants. Discontinue use and consult your doctor if any adverse reactions occur, KEEP OUT OF REACH OF CHILDREN.