Product Info
BSN True Mass 1200 is an ultra-premium mass gainer for size and training recovery.
Mega Calorie Gainer
To increase weight athletes need to eat more calories than they burn.
Calories come from the whole-food they eat and the liquids that they drink.
However, some find it challenging to eat the amount of food needed to meet their daily calorie goals.
Supplementing with a mass gainer helps to get in extra calories in an easy-to-drink and delicious shake.
Each serving gives 1271 calories which are about the same as two cheeseburgers and chips!
Multi-Protein Blend
BSN True Mass 1200 contains a blend of protein from 7 sources to give you the muscle-building benefits from each.
Protein is key to building muscle, with each serving giving 53 grams of high-quality protein to meet your fitness needs.
BSN has engineered a premium mass gainer that tastes absolutely amazing to help athletes meet their daily calorie needs.
Related Products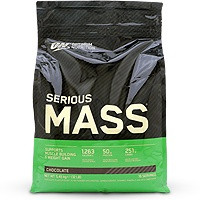 5.4

kg:

R1,199.00
R1,099.00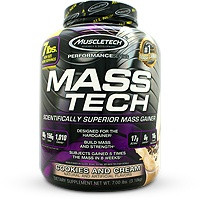 Nutrition Facts
Serving Size: Serving Size : 2 Rounded Scoops (320 grams)
Servings per Container: approx 15

Amount Per Serving
Per 100 grams
Energy
5317 kJ
1661 kJ
1271 kcal
397 kcal
Fat
18 g
5.7 g
Of Which Saturates
5.5 g
1.7 g
Carbohydrate
216 g
68 g
Of Which Sugars
18 g
5.6 g
Fibre
12 g
3.7 g
Protein
53 g
17 g
Salt
0.91 g
0.28 g
Ingredients
Maltodextrin, MILK Proteins , WHEY Protein Concentrate, Calcium CASEINATE, MILK Protein Isolate, Whey Protein Isolate, Micellar CASEIN, Hydrolysed WHEY Protein Isolate, Emulsifier, SOY Lecithin, OAT Flour [GLUTEN] (16%), Sunflower Oil Powder [MILK] Fat Reduced Cocoa Powder, Flavourings, [MILK], Polydextrose, Medium Chain Triglyceride Powder [MILK], Thickeners (Sodium Carboxy Methyl, Cellulose, Xanthan Gum, Guar Gum, Gum Arabic), Sweeteners (Acesulfame K), Sucralose), EGG Albumen, Hydrolysed WHEAT Protein, [Gluten].
ALLERGEN INFORMATION
For Allergens see Ingredients Capitalised and Bold.
May Contain Nuts and Peanuts.
Recommended products to use with this item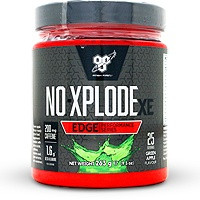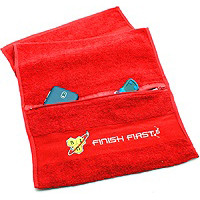 Directions
• Mix 2 rounded scoops (320 g) in 470 ml of cold water.
• Adjust as needed for taste.