Product Info
Evolve Nutrition Ultra-Anabolic Pre is an ultra-high strength, micro-concentrated pre-workout formula designed to increase muscle performance levels, elevate nitric oxide production and stimulate an extreme energy surge!
Related Products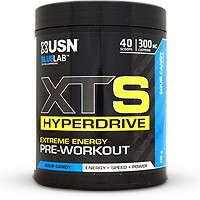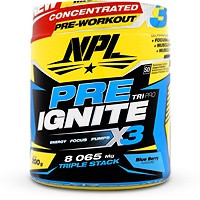 Nutrition Facts
Serving Size: 1 Slightly Rounded Scoop (10 grams)
Servings per Container: 20

Amount Per Serving
%NRV*
Energy
17 kj
4 kCal
Protein
0g
0%
Glycaemic Carbohydrate
0,6g
Of Which Total Sugar
0,1g
Fat
0g
Total Sodium
300mg
Potassium
100mg
Total Caffeine
300mg
*% Nutrient Reference Values (NRVs) for individuals 4 years and older (2010).
† NRVs not yet established.
Ingredients
Creatine Monohydrate, L-Citrulline Malate (2:1) Beta –Alanine, Betain Anhydrous, Flavourants, GLYCO-NOVA™ (Modified Maltodrextrin), L-Arginine AKG, Betain Nitrate, Caffeine Anhydrous, Free Flowing Agent, BEET-PUMP™ (Beetroot Extract), Di-Potassium Phosphate, Acidulant, Sodium Chloride, Non- Nutritive Sweetner (Sucralose), Colourant (E124),
ALLERGEN INFORMATION
No common allergens included.
Manufactured in a facility that processes milk,soy,egg,wheat (gluten), barley (gluten), oats (gluten), ground nuts, tree nuts and fish.
Recommended products to use with this item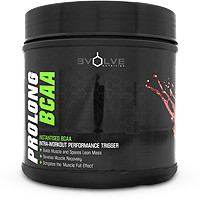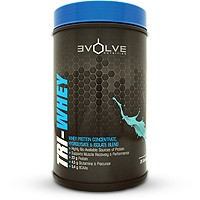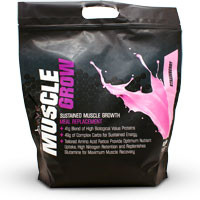 Directions
• Take 1 scoop (10g) with 200ml of cold water, 20-30 minutes prior to a workout.
Customer Reviews
Waste

Review by Lehlagare

(18 April 2021)

This product is useless, it will give u jitter on ur face but no power when working out. I'm not a fan of pre-workouts so i wanted something small to use on my bad days, but it's not doing the job. Also I have a headache every time I used this.

NOT GOOD ENOUGH

Review by SUGZ

(14 November 2019)

Just bought this after finishing hellfire pre workout, this is a step down from that energy wise it's poor.

Wow,wow,wow

Review by Wynand

(2 September 2019)

I am a student on a budget. This is a wow product. Cheap and does the job. I actually only take half a scoop and it still works. Almost 2 months supply for 155 bucks.hahahaha