Product Info
The new BSN N.O. XPLODE improves on the legendary preworkout that so many athletes and lifters have used to improve workout performance.
Correctly Dosed
There are a few ingredients that have been well researched to boost athletic and training ability.
BSN has added these ingredients such as Citrulline and Beta-alanine at the correct dose to give the desired response.
Each serving contains 6 grams of Citrulline to support increased blood flow and muscle pumps, while 3.2 grams of Beta-alanine increases training endurance.
BSN N.O. XPLODE has been reformulated with a new range of exciting and delicious flavours!
Nutrition Facts
Serving Size: 3 Scoops (13 grams)
Servings per Container: 30


Amount Per Serving
DV
Vitamin C
80 mg
100%
Niacin
32 mg
200%
Zinc
10 mg
101%
Citrulline
6.0 g
Beta-Alanine
3.2 g
Caffeine
200 mg
Rhodiola rosea L.
200 mg
Choline Bitartrate
50 mg
Panax notoginseng
50 mg
Grapefruit Bioflavonoids
50 mg
Piperine
5.0 mg
*% Reference intake
Ingredients
L-Citrulline, Beta-Alanine, Acids (L(+)- Tataric Acid, Citric Acid), Anti-Caking Agents (Silicon Dioxide, Calcium Silicate), Flavourings, Caffeine, L-Ascorbic Acid, Rhodiola rosea L, Root Extract, Inulin Sweeteners (Sucralose, Acesulfame K), Choline Bitartrate, Panax notoginseng Root Extract, Grapefruit Bioflavonoids Extract (Citrus paradisi, fruit), Nicotinamide, Colour (Curcumin), Zinc Oxide, Black Pepper Extract (Piper nigrum, fruit),Spirulina Powder.
ALLERGEN INFORMATION
May Contain Milk, Gluten, Egg, Soy, Nuts and Peanuts.
Recommended products to use with this item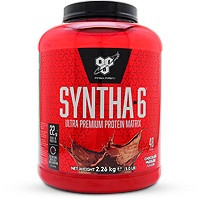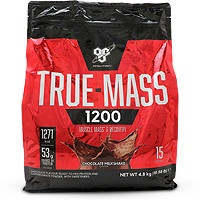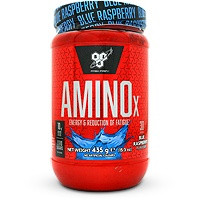 Directions
• Mix approximately 3 scoops (13 grams) in 200 ml of cold water.
• Recommended consumption of 1 serving per day.