Product Info
USN Crave X is a multi-action weight loss aid to support appetite control.
This formulation is stimulant-free and designed to help limit the cravings for snacks, thereby reducing calorie intake to decrease body fat.
Nutrition Facts
Serving Size: 1 Capsule
Servings per Container: 90

Amount Per Serving
%NRV*
Irvingia gabonensis (wild mango) 10:1 seed extract
610 mg
Standardised Garcinia cambogia extract (60 % HCA)
100 mg
Ile paraguariensis (Yerba mate') 10:1 leaf extract
70 mg
Chromium polynicotinate
96 µg
of which Chromium
11,6 µg
33%
*%Nutrient Reference Value (NRVs) for individuals 4 years & older (2010)
Recommended products to use with this item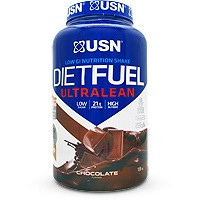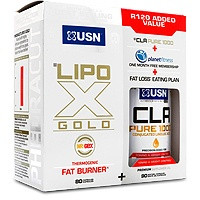 Directions
• Take 1 capsule 30 minutes prior to meals, preferably before breakfast and lunch, two to three times daily.
Customer Reviews
Unbelievable. Immediately worked for me

Review by Matt

(6 September 2021)

Immediately reduced my cravings. Helps a lot with fasting and intermittent fasting. Makes me want to eat healthy food only

Appetite control

Review by Cara

(9 May 2020)

This doesn't work for me so now what.