Product Info
MuscleTech Neurocore Pro Series is a ultra-potent, super-concentrated preworkout training booster.
Features potent key ingredients in clinically studied amounts for maximum strength to deliver extreme energy, intense focus and superior workouts.
Being an imported product the price is higher than locally made preworks, but you do get 50 servings per container making it more of an attractive offer.
Related Products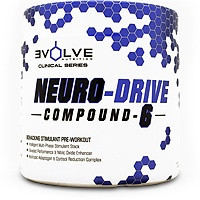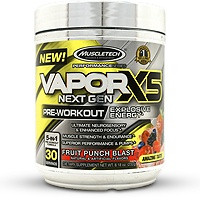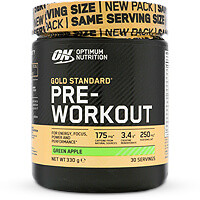 Nutrition Facts
Serving Size: Serving Size : 1 Heaping Scoop (4,5g)
Servings per Container: 50

Amount Per Serving
%DV
Calories
10
Calcium
8mg
1%
Beta-alanine
1,067mg
†
L-citrulline
1,000mg
†
Creatine monohydrate
1,000mg
†
Ginseng extract (as Panax ginseng) (root) Standardized for ginsenosides
167mg
†
Caffeine anhydrous
120mg
†
L-theanine
50mg
†
Rhodiola extract (as Rhodiola rosea) (root) Standardized for rosavins and salidrosides
33.3mg
†
†Daily Value (DV) not established.
Ingredients
Other Ingredients: Natural and Artificial Flavors, Citric Acid, Malic Acid, Calcium Silicate, Silicon Dioxide, Sucralose, Acesulfame-Potassium, FD & C Red No. 40.
ALLERGEN INFORMATION
Processed in a facility that processes milk, egg, wheat, soy, peanut, treenut, fish and shellfish ingredients.
Recommended products to use with this item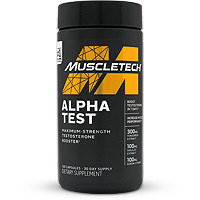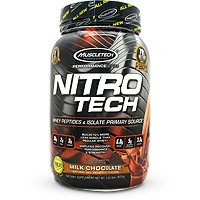 Directions
• Consume 30 to 45 minutes before activity.
• We strongly recommend that you assess your tolerance first by using 1 heaping scoop mixed with 270 ml of water, especially if you are sensitive to stimulants.
• Gradually increase your dose to 2 heaping scoops mixed with 500 ml of water, and then 3 heaping scoops mixed with 770 mg of water once your tolerance has been assessed.
• Do not exceed 3 scoops in a 24-hour period.
• Maintain an adequate state of hydration during use.
• Read the entire label before use and follow directions provided.
Notice
Not intended for use by persons under 18. Do not use if pregnant or nursing. Consult a medical doctor before use if you have a medical condition or before starting a diet or exercise program. One serving of this product contains up to as much caffeine as 1.5 cups of coffee. Caffeine-sensitive individuals may experience symptoms including (but not limited to restlessness, nervousness, tremors, anxiety increased heart rate or difficulty sleeping. Do not combine with other sources of caffeine. Some individuals may experience a harmless tingling sensation from the concentrated dose of beta-alanine. KEEP OUT OF REACH OF CHILDREN